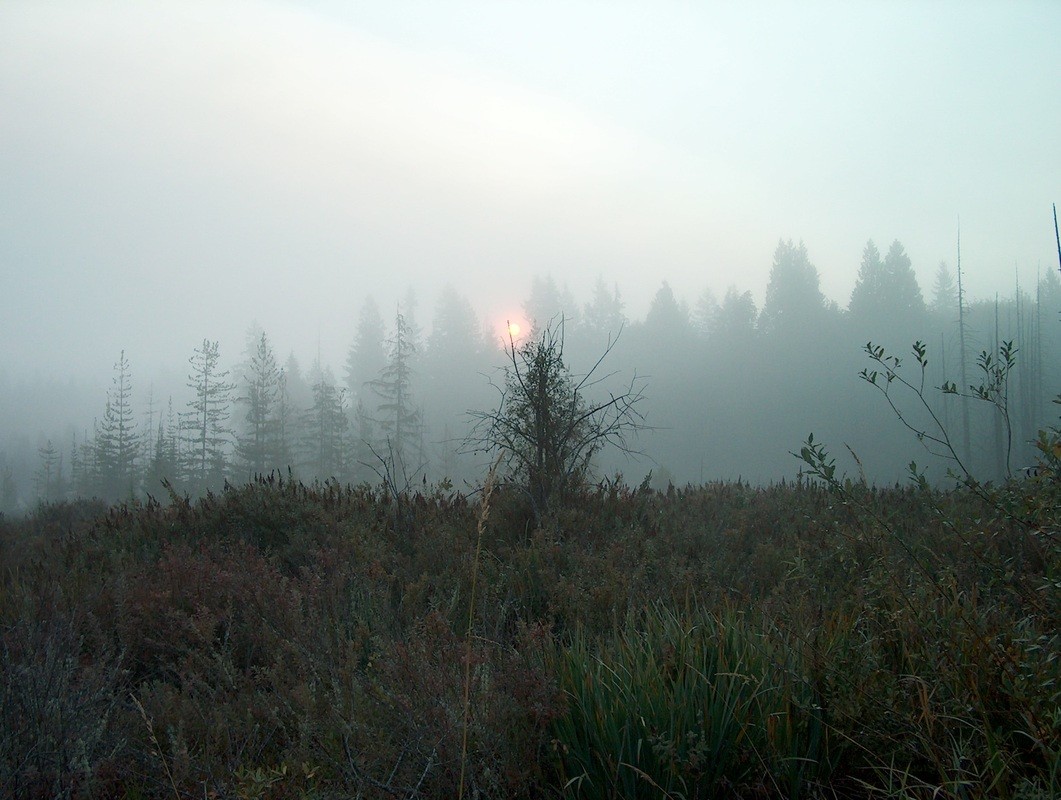 Please follow and like us:
Rebecca Ponzio, Puget Sound Policy Specialist, Washington Environmental Council
Long-term city planning doesn't typically make front page news, but it is essential for thoughtful, integrated use of the landscape. The City of Burien is doing just that through a regional stormwater management system for the Northeast Redevelopment Area (NERA), an approximately 100 acre package of land located to the north of the third runway at Sea-Tac International Airport. Burien is on the front lines of integrating improved land uses with low-impact development techniques, a trail network for transportation and recreation, and stormwater facilities along the Miller Creek corridor.
Read more…
http://wecprotects.org/issues-campaigns/puget-sound/protecting-puget-sound-with-urban-planning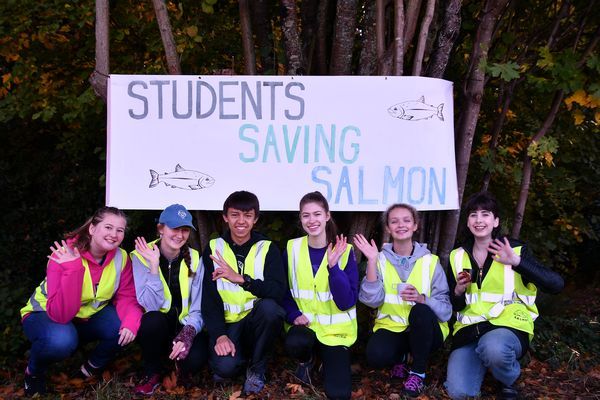 Please follow and like us:
From My Edmonds News (http://myedmondsnews.com/2017/10/students-saving-salmon-students-restore-shell-creek-stream-bank/):
It was a perfect fall Saturday morning as the Edmonds-Woodway High School Students Saving Salmon club gathered with club advisor Joe Scordino and others to continue their restoration work along the banks of Shell Creek just south of Holy Rosary Church.
"Our past work here has been focused on removing invasive plants like blackberry and bindweed," Scordino explained (see My Edmonds News coverage of this work here). "Today we're putting in native plants to help give this section of the stream an ecological boost that will make it more hospitable to spawning salmon."
Saturday's plantings included Salal, Snowberry, Western hemlock and Sitka spruce. The plants were provided through funding from the Rose Foundation and their Puget Sound Stewardship program.
— Story and photos by Larry Vogel (follow link for more photos on My Edmonds News website)