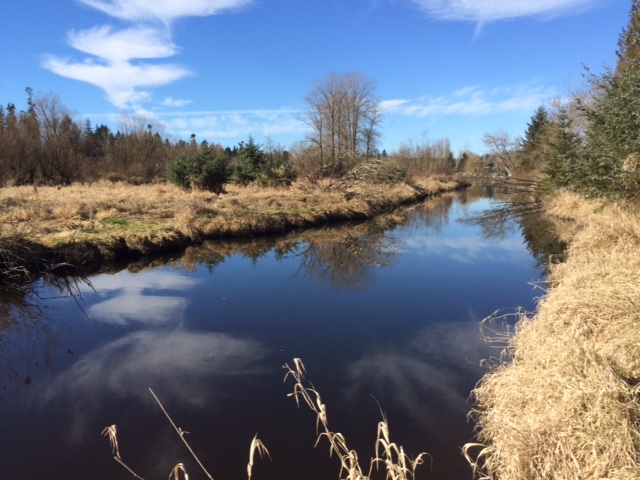 The Sno-King Watershed Council started in 2008 when local environmental advocates decided to work together on stream and watershed protection in north King County and south Snohomish County.
Major program areas
Sno-King Water Watchers, our community-based water monitoring program. Volunteers are trained to gather water quality data on local streams and use it for stream protection and advocacy.
Protecting Puget Sound via Project Reviews and Appeals – we review land development projects for code compliance and environmental impact.
Technical Assistance – we provide expert testimony and advice to groups seeking to protect streams, natural areas, and communities.
Legislative Advocacy – We work to get better laws and regulations to protect our environment from under-regulated land development.
Prior projects:
Preserving a 30-acre pristine peat bog in Snohomish County – Hooven Bog

Our streams and waters should be places where our children can play without worrying about pollution or contamination, or getting sick.  We want to see salmon return again and have healthy habitat for wildlife. Green spaces and clean streams add to our quality of life.  Let's take care of these places together. Sno-King Watershed Council is a 501c3 non-profit organization. Your donations are tax deductible and 100% goes to our programs. Click the DONATE button on this page.