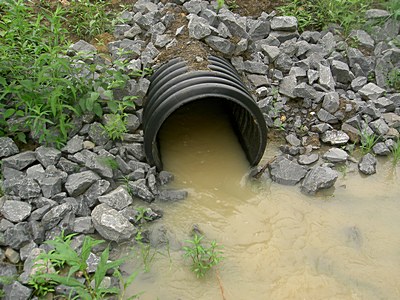 Stormwater Activism 101
How to Report Construction Stormwater Violations
By: William Lider, PE, CESCL
Construction Stormwater Runoff:
Stormwater runoff from developed commercial and residential sites can carry pollutants that are harmful to our streams and the aquatic organisms that rely on clean water. But developments under construction can generate even heavier pollutant loads than would ever occur from the completed project.
Sediment and turbid water runoff from construction sites can destroy fish spawning redds, abrade fish gills, shade out sunlight, and deliver a host of other pollutants such as naturally occurring phosphorus, metals in the soils or petroleum product spilt by leaking or improperly maintained construction equipment, or high pH from concrete cutting and wash water. All of these are harmful to aquatic organisms and prohibited under the federal Clean Water Act, that is enforced by the Department of Ecology in the State of Washington.
Read full article & find out how to report here…..