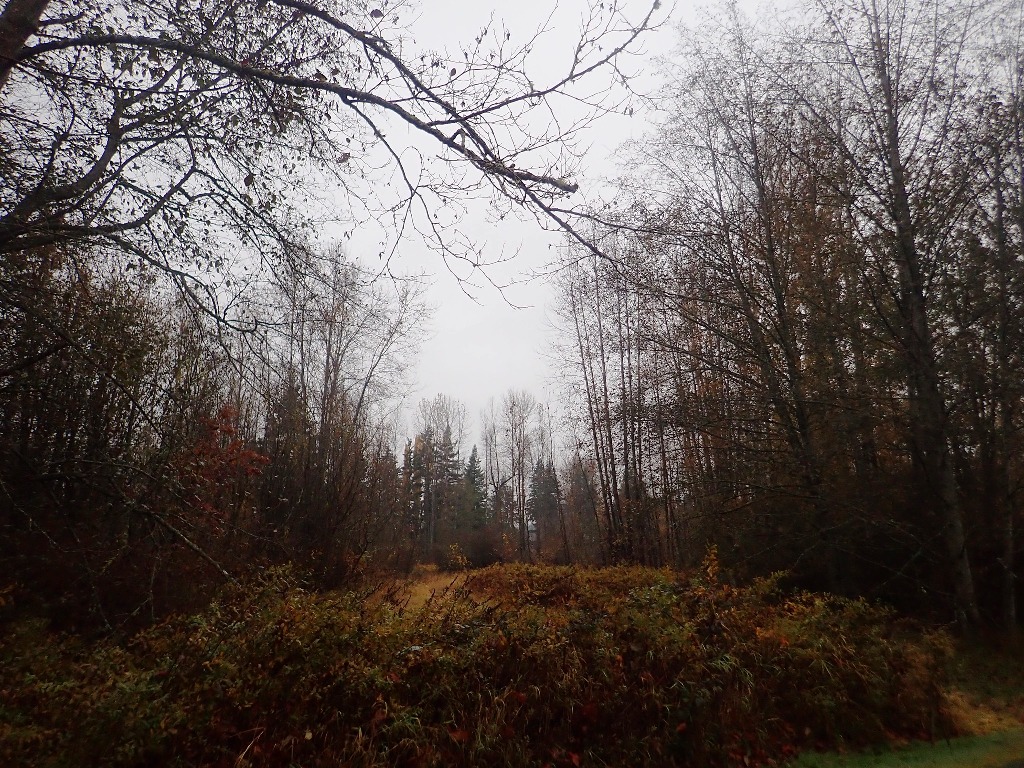 Please follow and like us:
Join us the day after Thanksgiving for fresh air, fellowship, and habitat restoration! We'll be pulling Himalayan blackberries as a first step to restoring native habitat to an area of the park.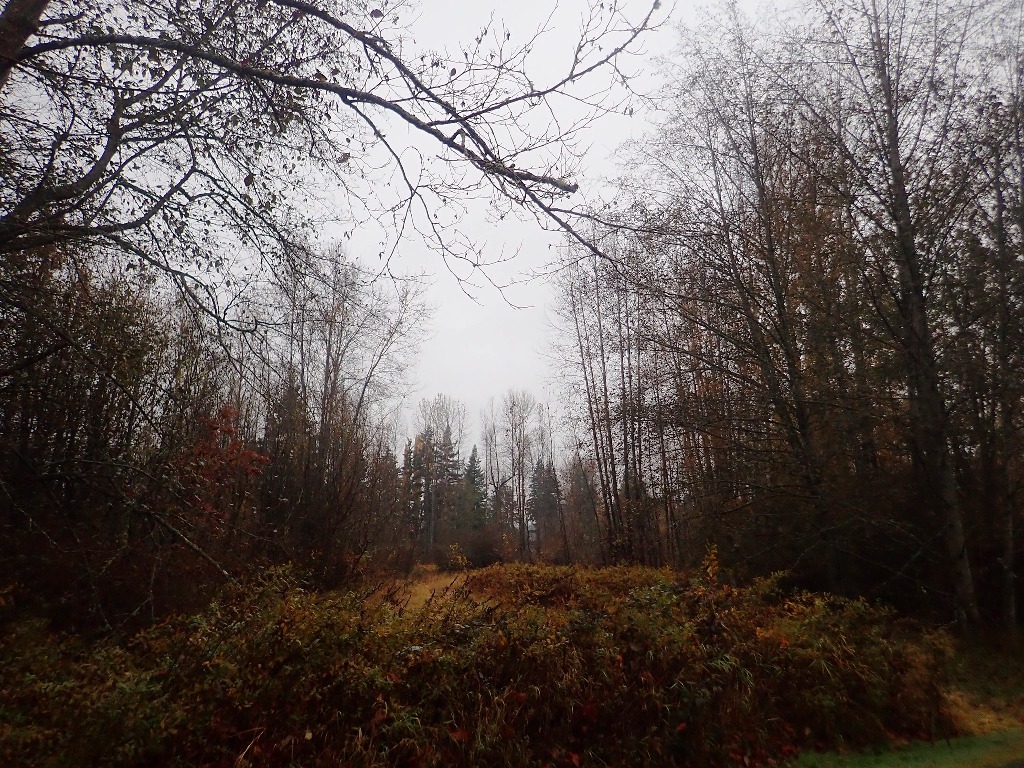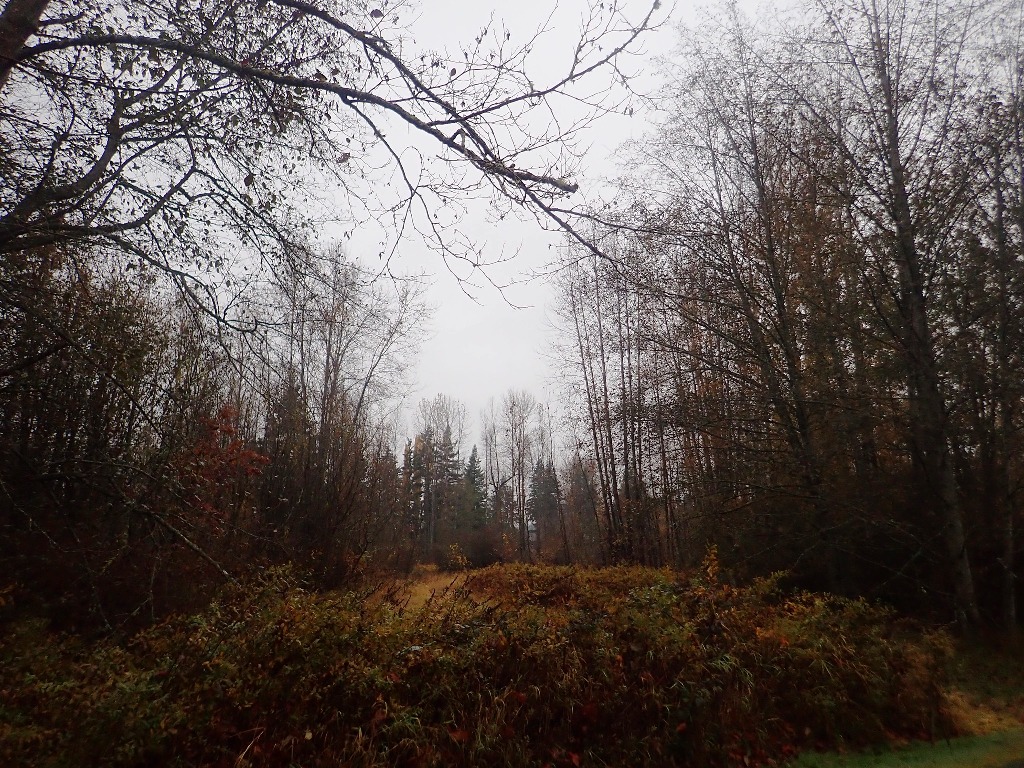 Why pull Himalayans?
Himalayans blackberries are a non-native, invasive species in Washington State. They aggressively crowd out native plants, reducing biodiversity. Himalayans negatively affect insects, animals, and other plants. In addition, Himalayan blackberries grow in impenetrable thickets that impede passive recreation and enjoyment of the environment for people.
Help us take back a part of Wallace Swamp Creek Park for the benefit and enjoyment of all! All tools will be provided. All ages welcome! Inglemoor High School students can receive community service hours with the proper paperwork in hand!
Snacks and a warm beverage will be available. Bring your own lunch if you would like to take a picnic break.
Meet in the parking lot accessible from 73rd Ave NE at 10 am. We will walk to our restoration site as a group.
We look forward to working alongside you for a more beautiful Wallace Swamp Creek Park!