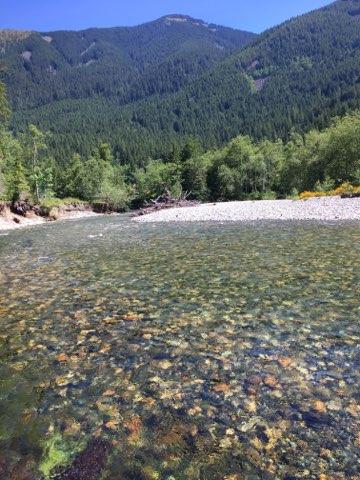 Please follow and like us: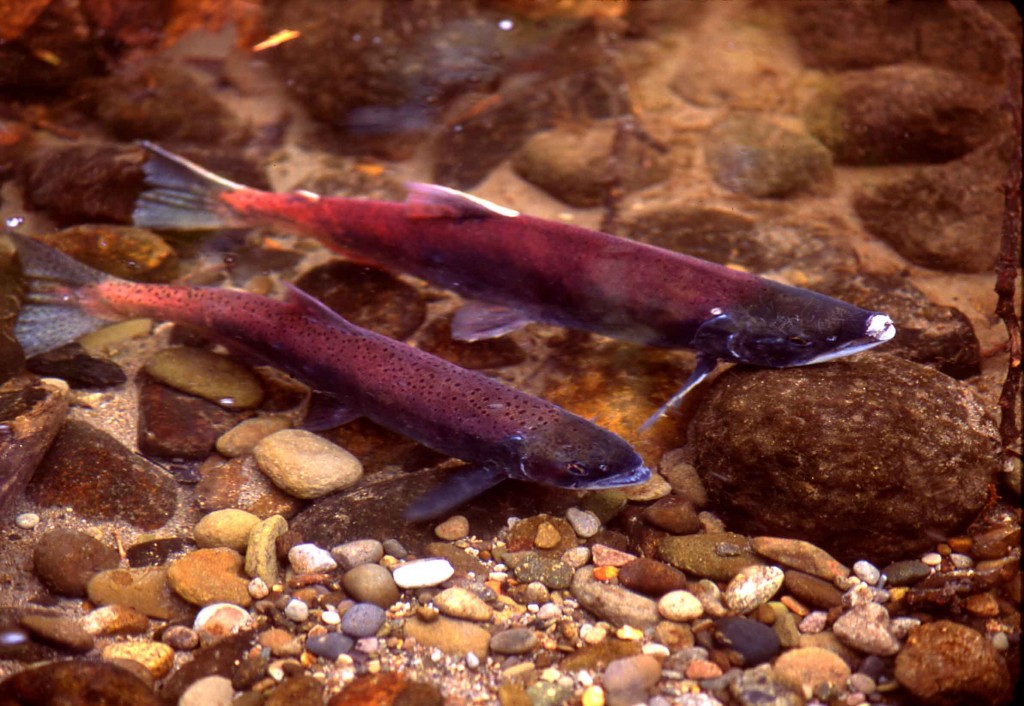 Giving Tuesday is a global generosity movement for charity of all sizes. People come together through the power of donations, big and small, to better their communities. This year has been tough for everyone and that makes your donation even more cherished.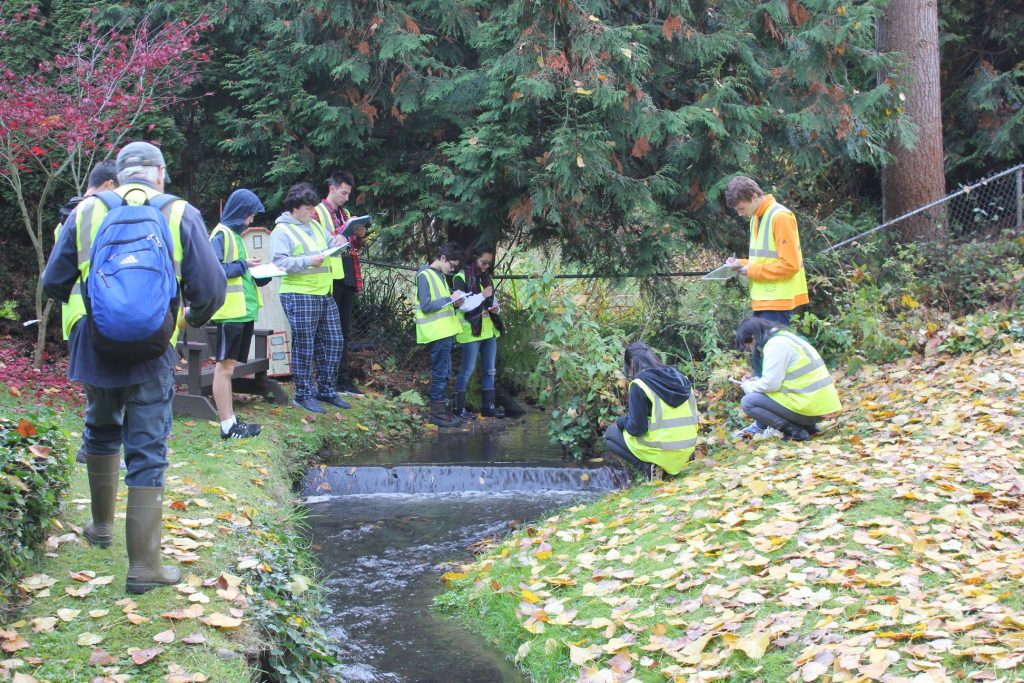 Sno-King Watershed Council is 100% volunteer based and operates on community donations alone. We are a group of people working to protect streams, watersheds, and natural areas, for the health & quality of life of people in our region.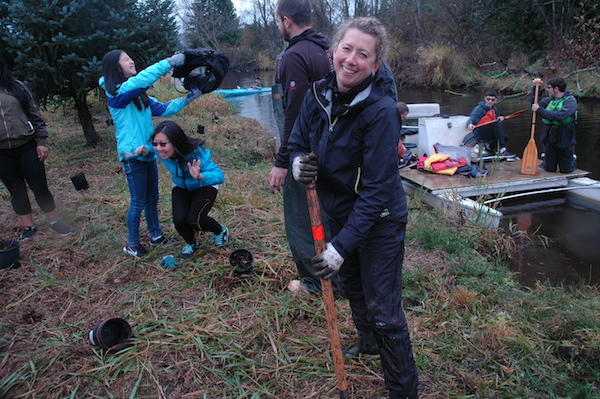 Your contributions have helped us to appeal several environmentally threatening projects in Snohomish County. Community contributions helped to stop early clearing of a very important wetland habitat (Ironwood) and send it back to the drawing board. Your contributions helped fund water quality training for individual people and organizations such as Unleash the Brilliance. Your donations have purchased water monitoring kits for volunteers in your watershed.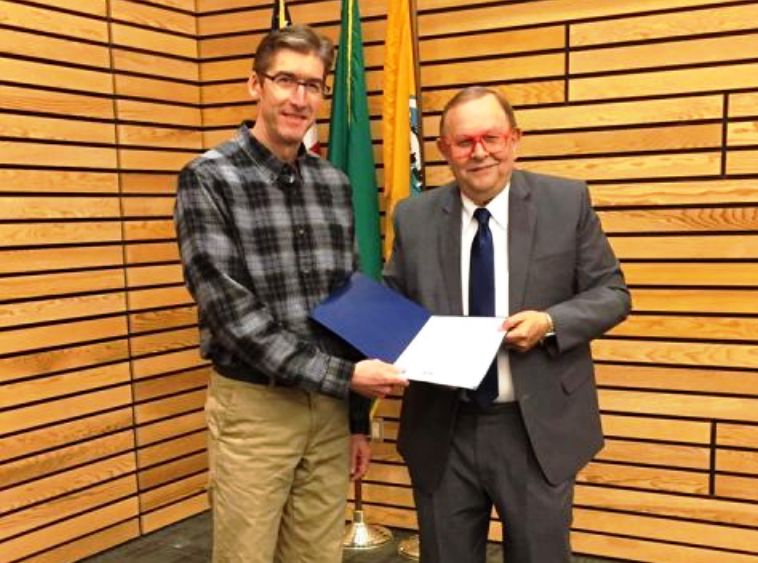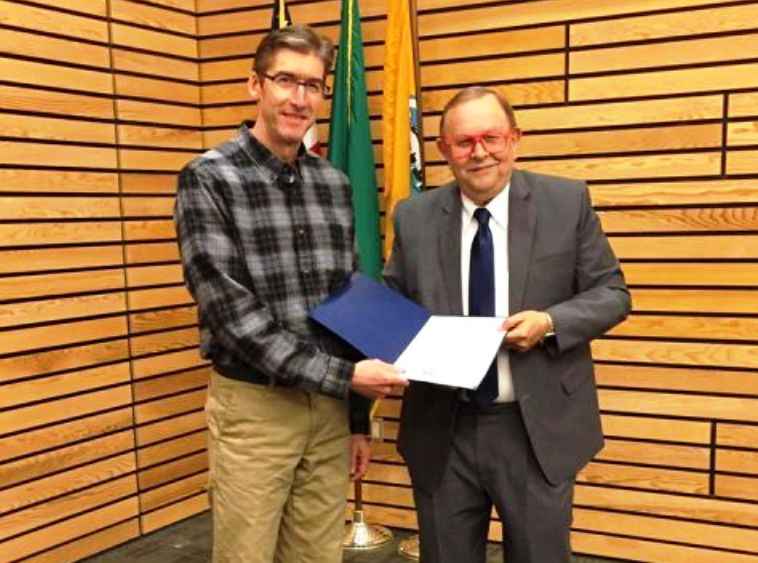 In the spirit of Giving Tuesday, please make a donation to Sno-King Watershed Council and help us keep builders accountable, streams clean, and our habitat intact. Thank you!