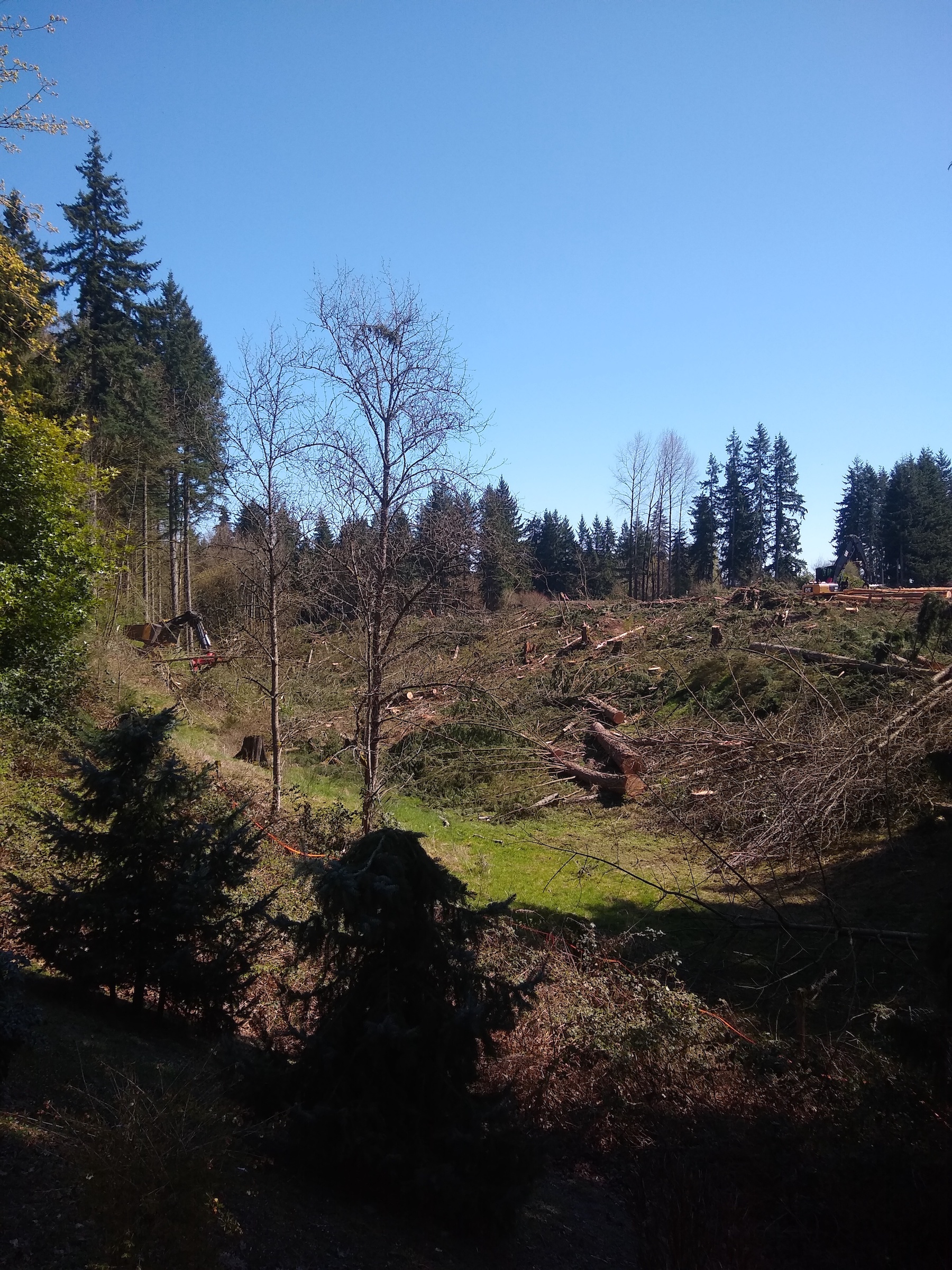 Please follow and like us:
Sno-King Watershed Council's LUPA appeal of Ironwood was filed in Snohomish Superior Court on April 8, 2021. Despite ongoing legal action against them, Pacific Ridge has begun clearing the site.

If you have the means, please contribute to our legal fund to support this appeal. Every bit matters–no amount is too small. And thank you for your ongoing support for our work to protect our environment and climate. We need you!
2021-04-08-LUPA-Appeal-Court-Stamped-1

2021-04-08-Summons-Court-Stamped-2

2021-04-08-Case-Cover-Sheet-Civil-Court-Stamped-3

2021-04-08-Declaration-of-Service-Court-Stamped-4