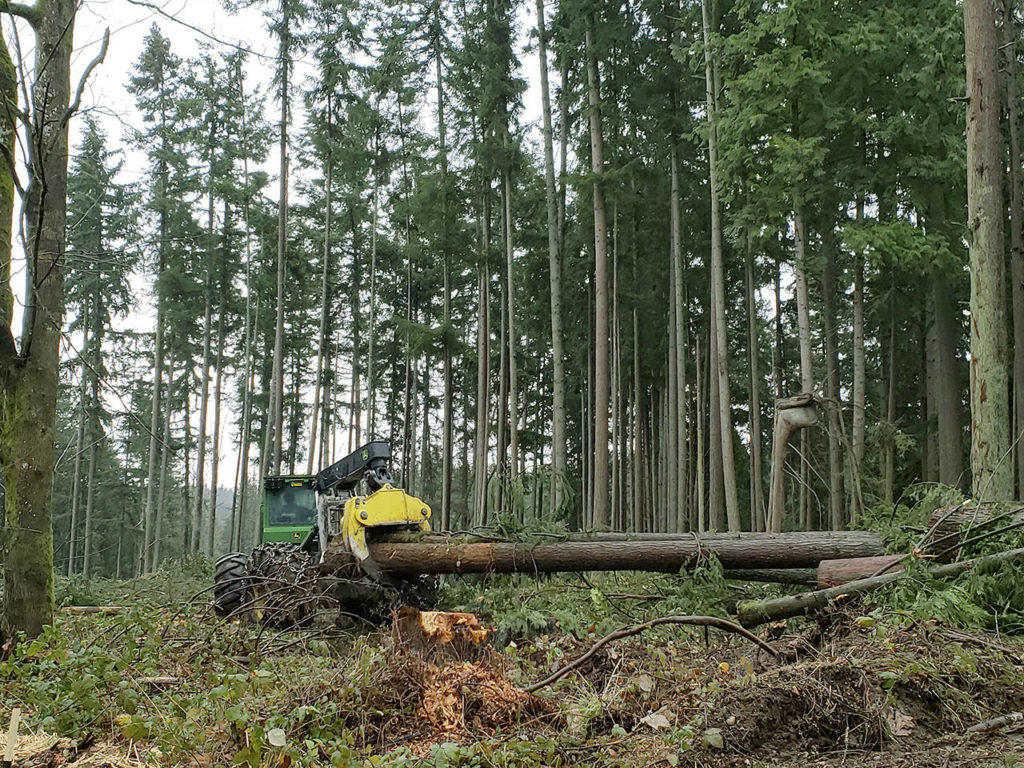 Please follow and like us:
Frognal-Bankrupycy

Here are some important Frognal milestone dates to put mark on your 2021 calendar:
December 20, 2020:  Disclosure of Witnesses. The parties exchanged their lists of all potential witnesses to opposing counsel;

February 4, 2021:  Exhibits—the parties shall exchange their proposed exhibits;

February 11, 2021:  Briefs—the parties shall file a hearing brief no longer than ten pages; and

February 18, 2021, 9:30 am—the Court will hold an evidentiary hearing on the confirmation of the Debtor's amended chapter 11 plan.
Beyond the above dates, another important date to keep in mind is July 1, 2021.  Frognal was designed under Ecology's 2005 Stormwater Manual, which has since been superseded by three or four generations of newer stormwater manuals that have much more stringent requirements to implement Low Impact Development, Best Management Practices.  Under Snohomish County's 2019 NPDES Permit (S5.C.5.a.iv), projects like Frognal that submitted its application prior to April 24, 2016 and have not Started Construction by July 1, 2021, must be redesigned using the County's current and more protective stormwater manual.
Started Construction means the site work associated with, and directly related to the approved project has begun. For example: grading the project site to final grade or utility installation. Simply clearing the project site does not constitute the start of construction.
We will continue track the progress of Frognal and stay updated if it emerges from Chapter 11.