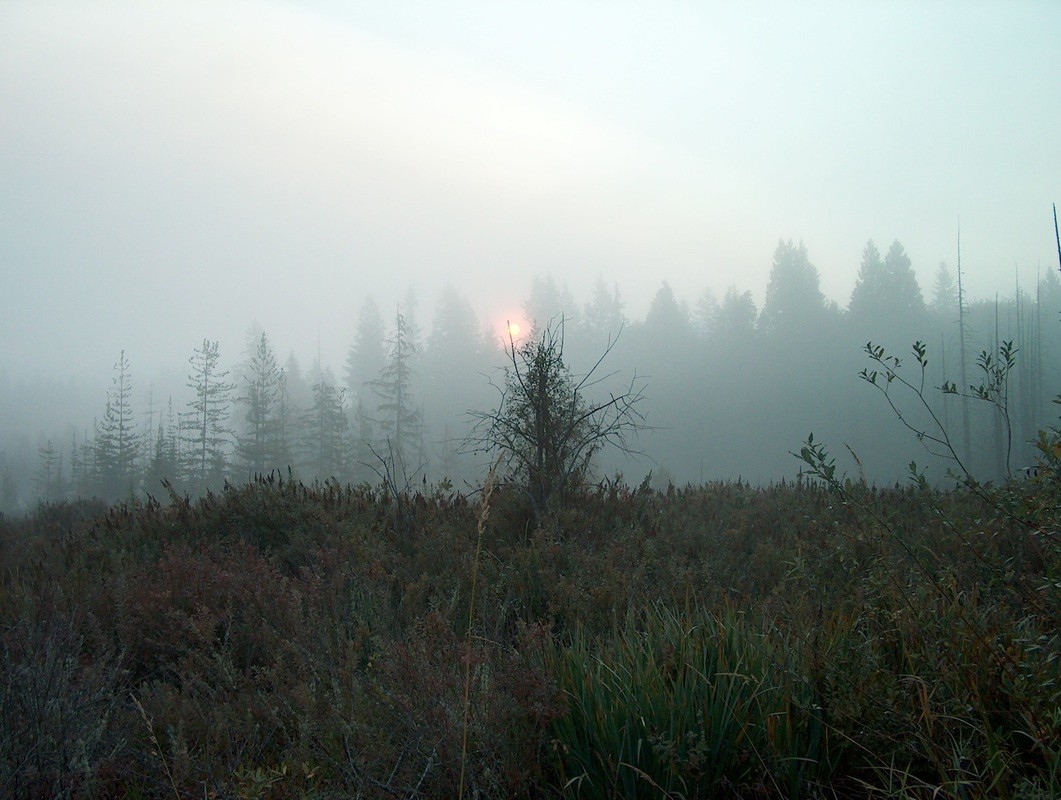 Please follow and like us:
Rebecca Ponzio, Puget Sound Policy Specialist, Washington Environmental Council
Long-term city planning doesn't typically make front page news, but it is essential for thoughtful, integrated use of the landscape. The City of Burien is doing just that through a regional stormwater management system for the Northeast Redevelopment Area (NERA), an approximately 100 acre package of land located to the north of the third runway at Sea-Tac International Airport. Burien is on the front lines of integrating improved land uses with low-impact development techniques, a trail network for transportation and recreation, and stormwater facilities along the Miller Creek corridor.
Read more…
http://wecprotects.org/issues-campaigns/puget-sound/protecting-puget-sound-with-urban-planning