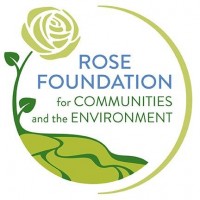 Please follow and like us:
The Sno-King Watershed Council just received a $10,000 grant from the Rose Foundation to implement a volunteer water monitoring program. The grant will fund equipment purchase, volunteer training, data collection and data sharing. Our intent is to inspire local citizen and student involvement, highlight stormwater and water quality issues affecting our local streams and Puget Sound, and motivate action to improve local water quality.
Support for this project comes from the Puget Sound Stewardship and Mitigation Fund, a grantmaking fund created by the Puget Soundkeeper Alliance and administered by the Rose Foundation for Communities and the Environment.