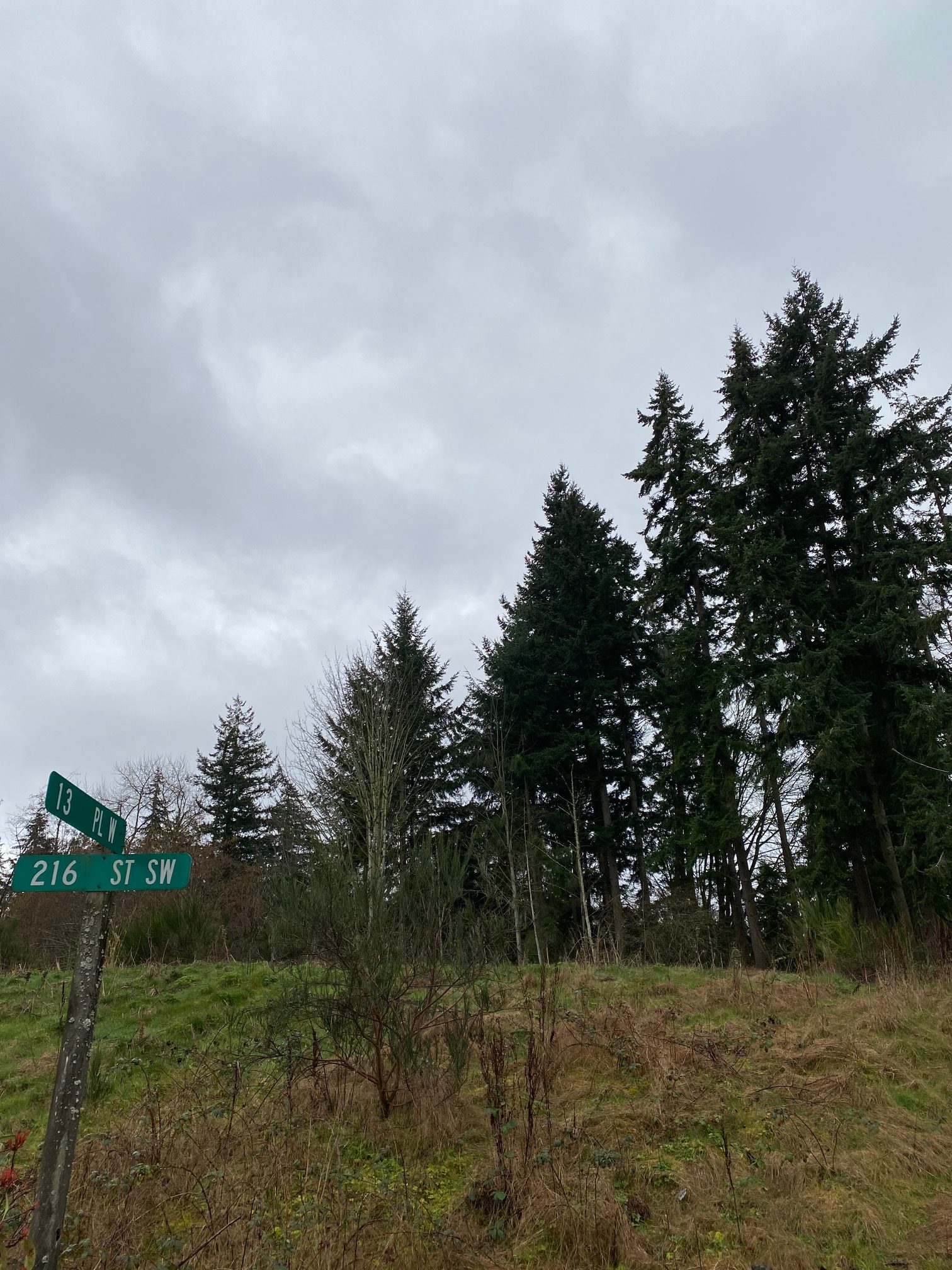 Please follow and like us:
We are at a critical rallying point to stop the 14th Ave W Extension before the Snohomish County Council starts spending money on the project, and we need you.

1. Send a comment e-mail BEFORE March 24, 2021 to the Snohomish County Council at contact.council@snoco.org opposing Motion 21-090 to extend 14th Ave from 228th Street to Locust Way. Ask them not to spend $3 million now on an ill conceived project. You are welcome to use our talking points if you find them helpful as you craft your communication.
2. Speak at the County Council Zoom meeting, March 24, 2021 at 9:00 am and tell the Council that you oppose this unnecessary and unwise project. You may make a comment of up to 3 minutes in this forum. Log into the Zoom meeting and follow their directions to put yourself in the queue to speak. Zoom meeting link: https://zoom.us/j/94846850772
Talking points
NO-TO-THE-14th-AVe-W-4

Past Posts on the 14th Ave W Extension

14th Ave W Extension: SKWC Community Presentation
NO to the Right-of-Way Plan for 14th Ave W Extension: 220th St SE to Locust Way
SKWC Opposition to the 14th Ave W Extension