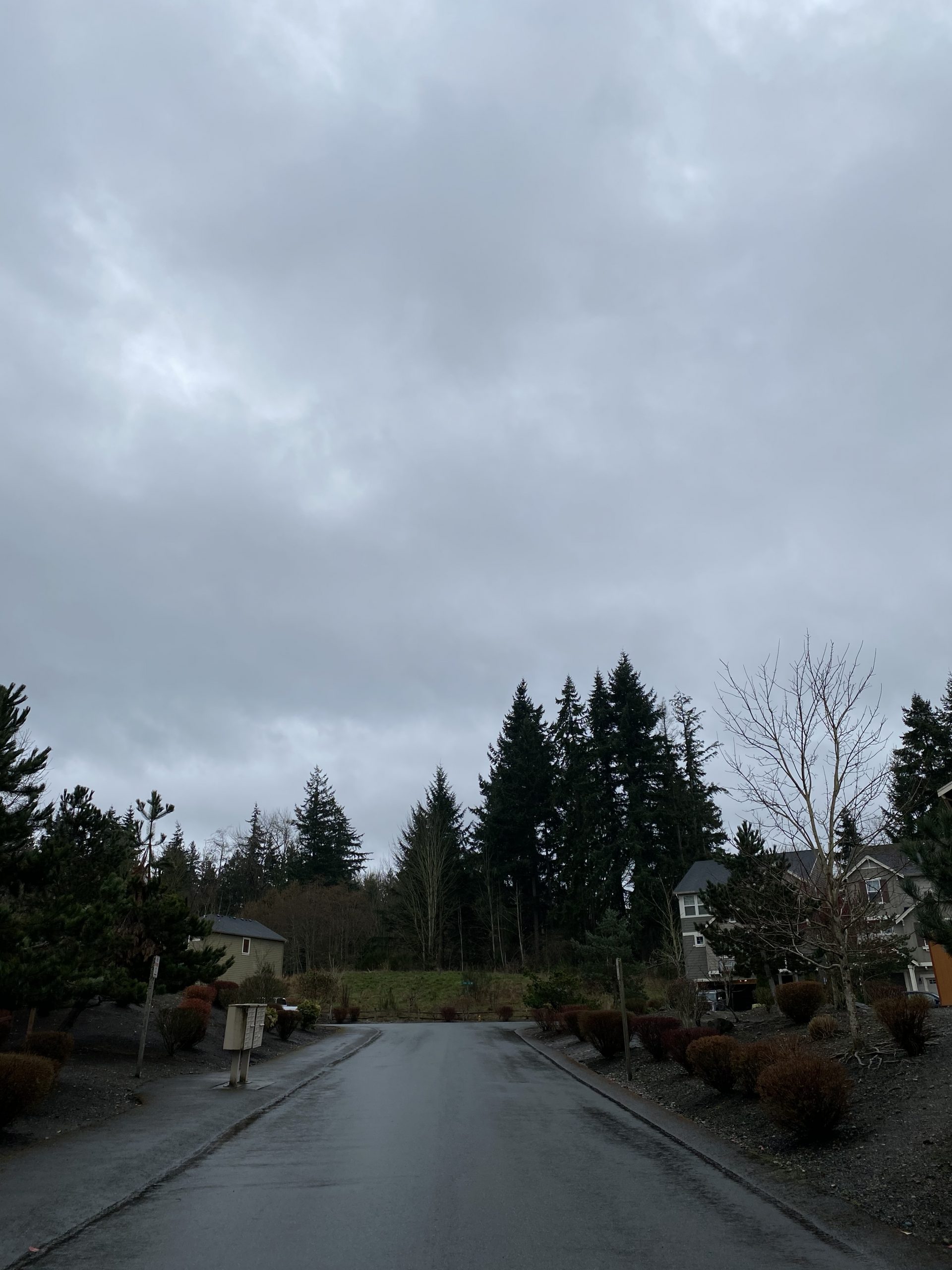 Please follow and like us:
Please speak at the County Council Zoom meeting, March 24, 2021 at 9:00 am and tell the Council that you oppose this unnecessary and unwise project. You may make a comment of up to 3 minutes before the council. Log into the Zoom meeting and follow their directions to put yourself in the queue to speak. Zoom meeting link: https://zoom.us/j/94846850772
You may use these talking points to craft your own comments. Thank you for showing up and speaking up!
Project is not justified

No data to justify need for project
No traffic study or accident study
Expensive
Will not add to Level Of Service (LOS) for road

Public has not been informed that project is imminent

Project website not updated
No neighborhood outreach
Parties of record not notified

SEPA analysis has not been performed

SEPA analysis is required prior to adoption of a non-action plan
Purchasing property now makes assumption that SEPA DNS is a given
Unlikely to pass a SEPA review

Mitigation in completely different watershed is a bad idea

Project will increase stormwater runoff to Swamp Creek
Swamp Creek watershed is already heavily impacted by stormwater runoff from development
Mitigation in Little Bear Creek watershed does not help Swamp Creek

It will impact the City of Kenmore

City of Kenmore has spent millions on property acquisition, and over $100,000 annually dealing with downstream flooding and sediment removal.
This will add to stormwater management problems for Kenmore

Environmental & wildlife impacts will be large

Project will destroy Type 2 wetlands
A major wildlife corridor will be disrupted
WDFW Priority habitat species area will be destroyed

Community & neighborhood impacts will be large

Road will bisect quiet neighborhoods
Added noise, traffic, reduced safety for neighborhood residents
Reduced sound buffer from Kenmore Gun Range
Increased traffic past Forsgren Park, currently has 25 mph speed limit
Past Posts on the 14th Ave W Extension

14th Ave W Extension Talking Points
14th Ave W Extension: SKWC Community Presentation
NO to the Right-of-Way Plan for 14th Ave W Extension: 220th St SE to Locust Way
SKWC Opposition to the 14th Ave W Extension