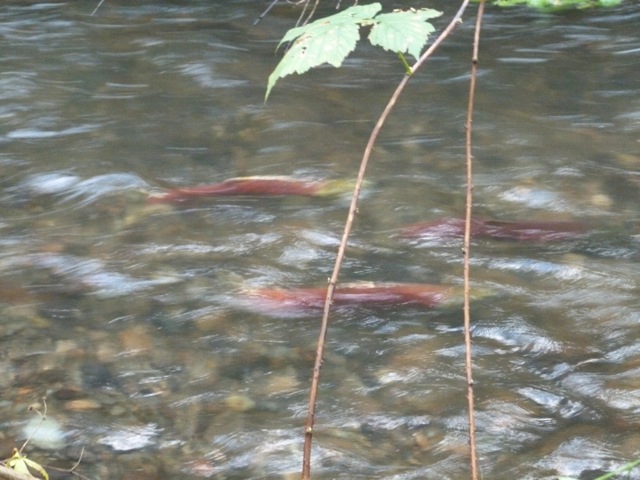 Please follow and like us:
The Citizen Action Training School is a civic engagement and watershed and marine ecology program that will train future community leaders to support Puget Sound recovery efforts locally and regionally.
NEW:  Now accepting applications for Olympic Peninsula and Everett CATS sessions!  Applications are due 8/18 for Olympic Peninsula CATS and 9/5 for Everett CATS.
Read more…http://pugetsoundcats.org/