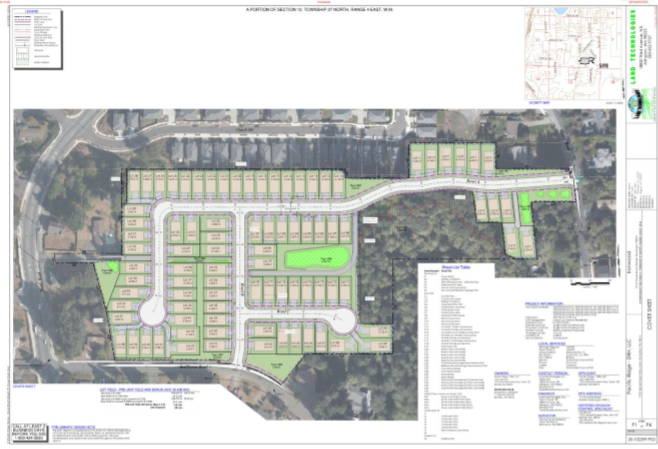 Please follow and like us:
The Snohomish County Council voted yesterday afternoon to uphold the Hearing Examiner's decision on Ironwood. The County Council heard only argument on the plat portion of Sno-King Watershed Council's appeal, having previously ruled that the County Council did not have authority to hear our SEPA appeal; that appeal must be heard in Superior Court.
Legal counsel for SKWC and Pacific Ridge each had 15 minutes to speak, with a 5 minute rebuttal by SKWC's counsel. SKWC Board Member Bill Lider was allowed 3 minutes to speak as a party of record.
Our argument that bioretention ponds for water quality treatment cannot be used for soccer fields and dog poop yards with fertilized lawns with pesticides fell on deaf ears. The County Council refused to allow us to introduce a February 2021 e-mail Bill Lider received from the Washington State Department of Ecology affirming that bioretention ponds cannot be used for a park playfield.
After an extended executive session, Snohomish County Council member Megan Dunn made a motion to uphold the Hearing Examiner's decision. County Council member Sam Low seconded the motion, which passed 5-0.
SKWC now has 21 days to file its appeal of the County's Ironwood decision in Superior Court.
Email from WA Department of Ecology
2021-02-09-Stockwell-e-mail-to-Lide1

Previous Ironwood posts

Why SKWC filed a first Ironwood appeal
First appeal stops clear cutting, SKWC files second appeal
Statements on Ironwood from community members
SKWC files third Ironwood appeal
Bothell area subdivision proposal sparks watershed concerns
The Herald, Monday, December 21, 2020