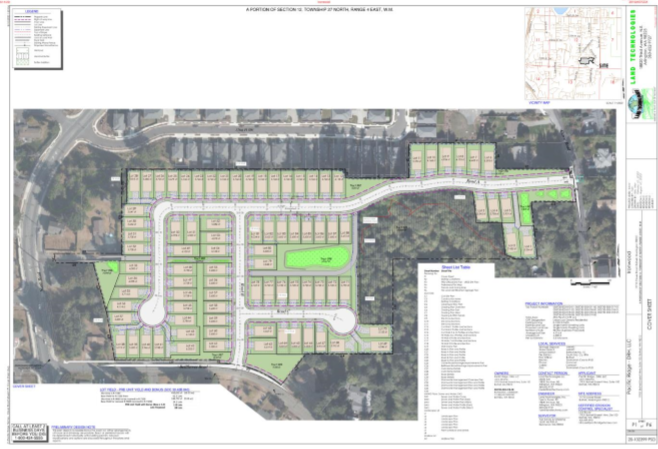 Please follow and like us:
Today is the Ironwood hearing and later, the public comment meeting. The Herald published an article about Ironwood development the day before the hearing.
At the request of Pacific Ridge and in opposition to SKWC request to allow us adequate time for a fair hearing, Hearing Examiner Camp has dictated that SKWC will only be allowed 3-1/2 hours to present our case, cross examine the County's & Pacific Ridge's experts, and provide any redirect testimony from our experts.
We have three experts on: stormwater, wetland issues, and landscape buffers that are all technically challenging and difficult to explain and present in just a little over 1-hour each.
Pacific Ridge has stated that they do not plan to start construction until next spring, so why the rush?  The only explanation is that Snohomish County and Pacific Ridge wants to stifle our testimony and gag us from fully presenting our case.
We do not expect a fair or favorable ruling from this hearing examiner, which means we will likely be appealing Snohomish County's decision to Superior Court.  This appeal is expensive with the hiring of expert witnesses and legal counsel, so please consider giving generously to SKWC's legal fund at:  http://snokingwatershedcouncil.org/donations/ and help us continue this fight.
Please make a donation today to help us save this wetland. We will not stop fighting and we need your help. Our non-profit is 100% volunteer labor by local community members like you!
Thank you!